ASLRRA Congratulates Our 2022 Safety Person of the Year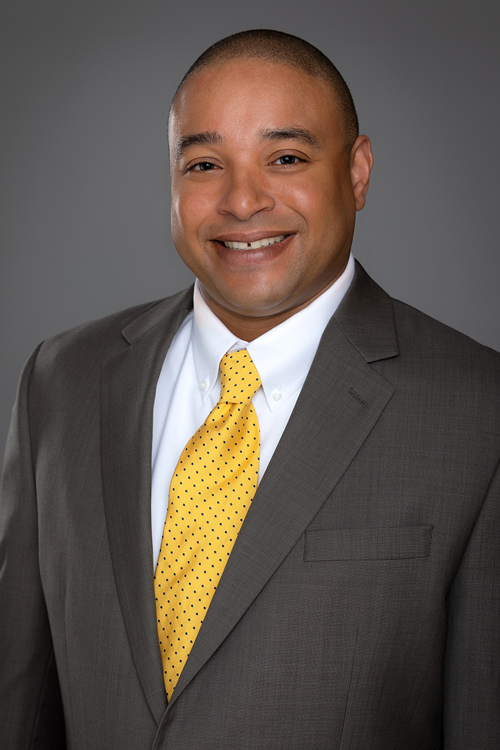 Nathaniel Mazo
General Manager – Ohio Division
OmniTRAX
As the General Manager of four OmniTRAX properties (Cleveland & Cuyahoga Railroad – CCRL, Cleveland Harbor Belt Railroad - CHB, Northern Ohio & Western Railroad - NOW, and the Newburg & South Shore Railroad – NSR), Nathaniel Mazo has exhibited a high degree of safety awareness, acknowledging that while safety compliance is of paramount importance, a strong safety culture driven from the top is imperative. He instituted regional safety programs designed to ensure that employees understand the safety goals of the company, including training employees on work rules compliance, defining and implementing new employee training, supporting locomotive engineer certification and training, and expanding operational testing for all employees.
"As General Manager, he has developed an operating philosophy of open and constant communications in the workplace including conducting daily safety meetings. One of the steps Nate took because of these meetings was to establish a Regional Safety Committee that focuses on maintaining safe operations and looking for ways to improve on an already very safe environment. He is a hands-on type of person who takes a personal interest in the well-being of the associates on his team, and leads by example," said Dean Piacente, CEO, OmniTRAX.
As a result of Mazo's leadership, in 2021, his railroads exceeded OmniTRAX's key metrics in Operations, Safety, and Finance, while delivering exceptional safety results: NSR - 24 years injury free; NOW - 5 years injury free; CHB - 3 years injury free; and CCRL - 3 years injury free.
In Mazo's nomination form, colleagues from many areas of OmniTRAX shared their experiences.
"In the three years I've spent working with Nate, he has always been a source of honesty and knowledge. He willingly helps where needed and is a vital member of our leadership team. He runs four railroads safely and efficiently and consistently exceeds key metrics. I am extremely proud to have Nate in the OmniTRAX family and am very happy to have developed a friendship along the way," said Bob Ellman, Regional Vice President of Operations for the North Region.
Ellman also notes that even as a General Manager, Mr. Mazo is proficient and current in almost all crafts.
Mr. Mazo is an active volunteer for The Hungry Network of Greater Cleveland, a consortium of 74 hunger centers strategically located throughout Cuyahoga County, feeding 40,000 people each month through a network of neighborhood-based food pantries and hot meal sites.
Safety Person of the Year
The Safety Person of the Year Award recognizes a non-management employee of a member railroad who works with management on effective safety programs, exhibits a high degree of safety awareness and contributes of-duty time to activities promoting safety awareness in the community. The Safety Person of the Year is awarded to an employee of a member railroad, except those considered to be professional safety management employees, who demonstrate these criteria. To nominate an individual, fill out this form.
Thank You to Our 2022 Safety Sponsors!
TITANIUM SPONSORS
IRON SPONSORS